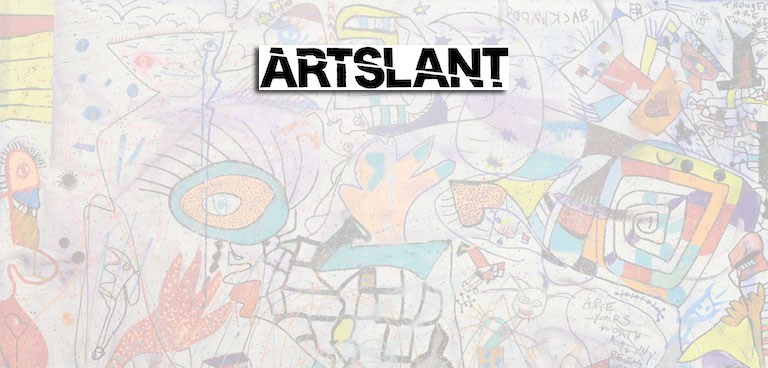 ArtSlant: Napoleon Complexity
CURRENT EXHIBITIONS & EVENTS
November 3rd – November 30th
Napoleon Complexity
Wayne Anderson, Jean Pierre Arboleda, Anne Bachelier, Zoe Byland, Bill Carman, Simone Castrovillari, Sas Christian, Kinuko Y. Craft, Jason D'Aquino, Matt Dangler, Leontine Greenberg, Gris Grimly, Isabel, Jessica Joslin, Bats Langley, Craig LaRotonda, Michael O., Kathie Olivas, Kirk Reinert, Maria Rubinke, Samaras, Pierre Schmidt, Natalie Shau, Claudio Souza Pinto,
Ryan Spiritas
, Nathan Spoor, Heidi Taillefer, MacKenzie Thorpe, Hannah Yata, Mimi Yoon, Caroline Young
QUICK FACTS
Open hours
Mon-Sat, 10-7pm; Sun 11-6pm
DESCRIPTION
A landmark gallery in SoHo since 1984, AFA (formerly Animazing) began as an exhibition space specializing in conceptual animation art. Over time, we broadened that scope to include works by renowned Illustrators and pop culture commercial artists as well as fine artists. In 2012, in keeping with the momentum of our natural development and growth, we revamped the gallery's program with new artists, exhibitions and endeavors and renamed it AFA (Animazing Fine Art).
At AFA, we are inspired by works that are layered with dark complexity and symbolism, indulging the senses and engaging the emotions. We exhibit paintings, drawings and sculpture created by important established and extraordinary emerging artists – including Tim Burton, Nicoletta Ceccoli, Tom Everhart, Daniel Merriam and Kirk Reinert. Our criteria are masterful technique, wild imagination and edgy subject matter. We strive to represent our  artists with savvy and passion in an environment that is enjoyable, informative and accessible.
https://ryanspiritas.com/wp-content/uploads/2016/11/artslant-news-banner.jpg
368
768
Ryan Spiritas
https://ryanspiritas.com/wp-content/uploads/2016/05/Ryan-Signature.jpg
Ryan Spiritas
2016-11-03 10:20:24
2016-11-03 10:28:07
ArtSlant: Napoleon Complexity